Made on the isle of wight
Highly fragranced, hand poured, luxurious & long lasting wax melts. A scent for every occasion.
Our products are made with the highest quality of ingredients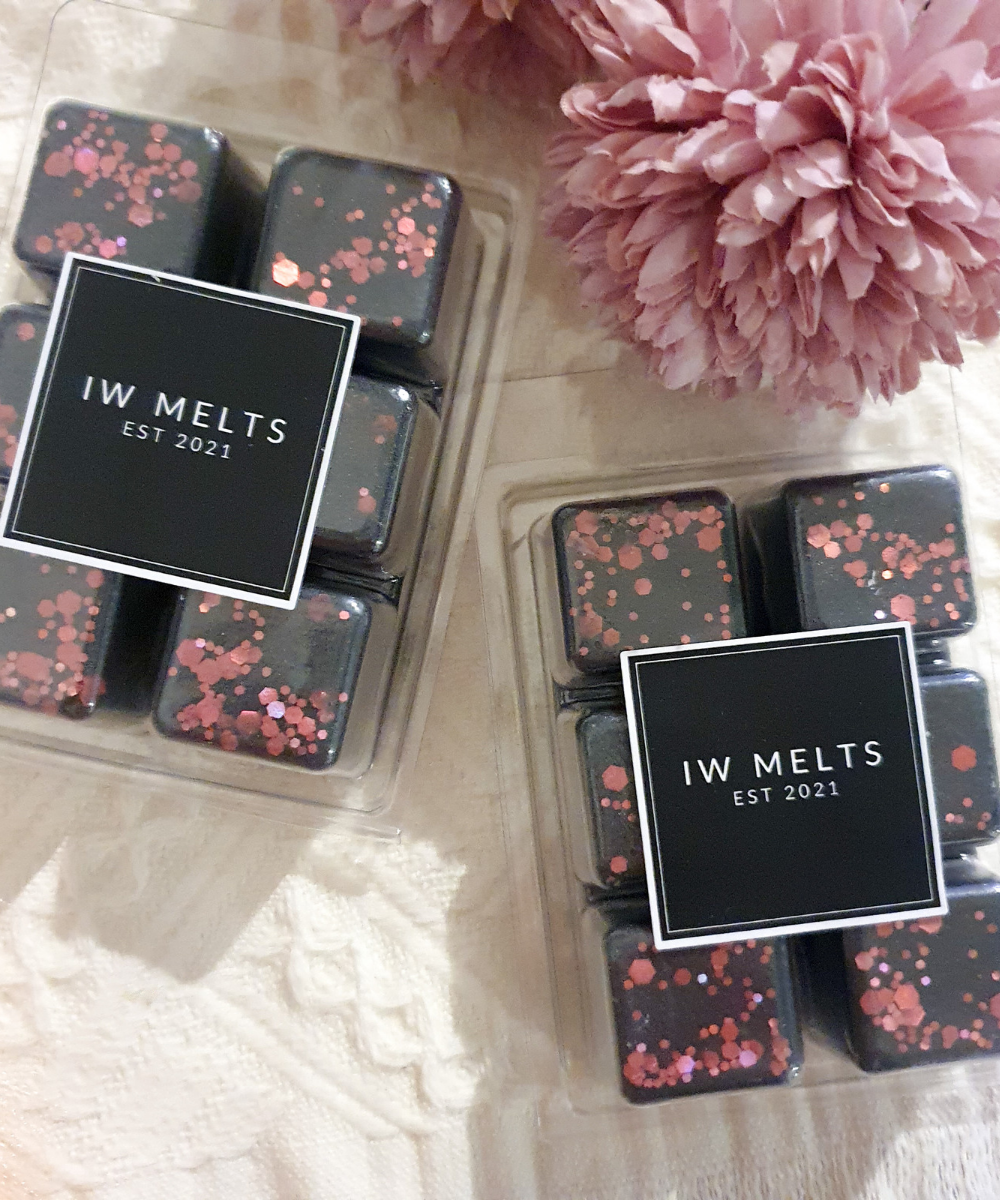 "Placed an order in the evening and it was ready within 24 hours, fast rapid service with amazing results. Amazing communication through and the melts are very high quality! Will definitely be ordering again! Can't wait to try them!"
Start your wax melt journey today
What have you got to lose?
Wax safety is one of our highest priorities.
We ask everyone to take a read of our guide on how best to handle wax.